2017-18 Litter Bit Better Art Contest Winners
2017-18 Litter Bit Better Art Contest Winners
For the eleventh year, we challenged all fourth grade students in Rochester to draw a brightly colored picture that displays:
Why it is important to not litter
How you will make Rochester A Litter Bit Better!
There were 224 entries from 9 schools across Rochester. With all of these fun and colorful entries it was a tough choice but our team of judges narrowed it down to one winner per school (who submitted entries) and one Grand Prize winner.
2017-2018 A Litter Bit Better! Art Contest Winners
Grand Prize Winner
Emina Brgulja
Gibbs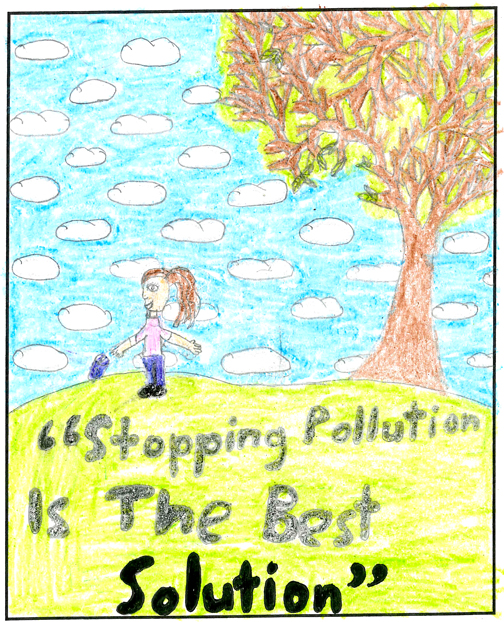 Elisa Adams
Elton Hills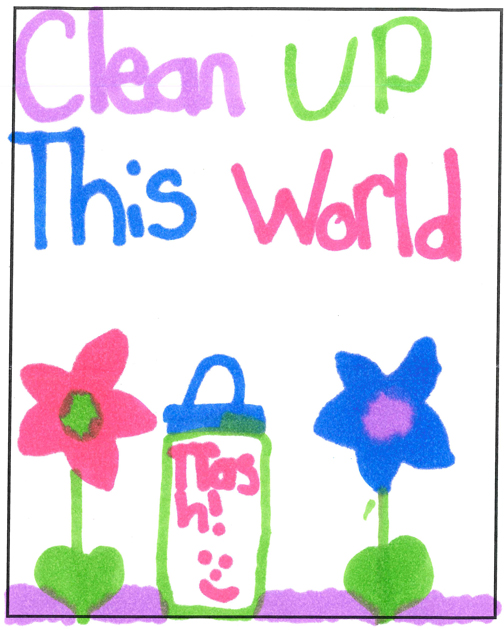 Lillian Morrisey
Washington
Maddie Buehler
Schaeffer Academy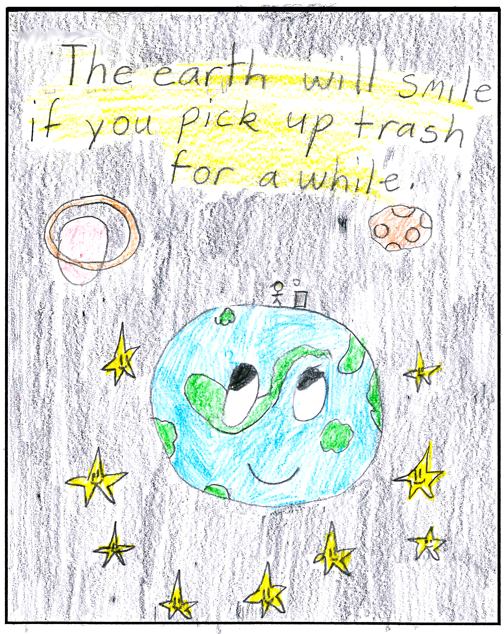 Maya Johnson
Jefferson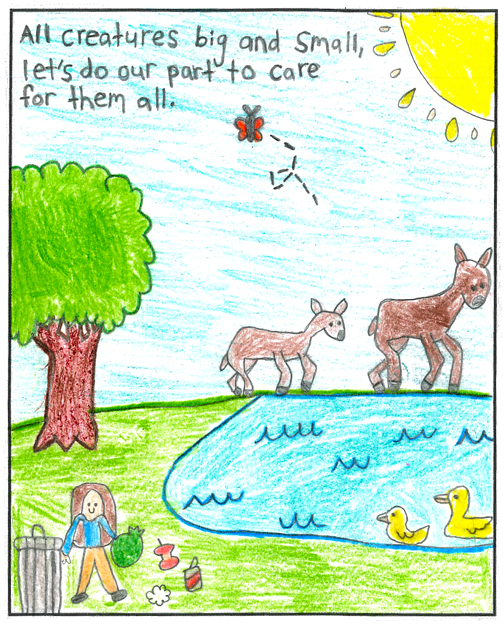 Sophia Kelly
St. Francis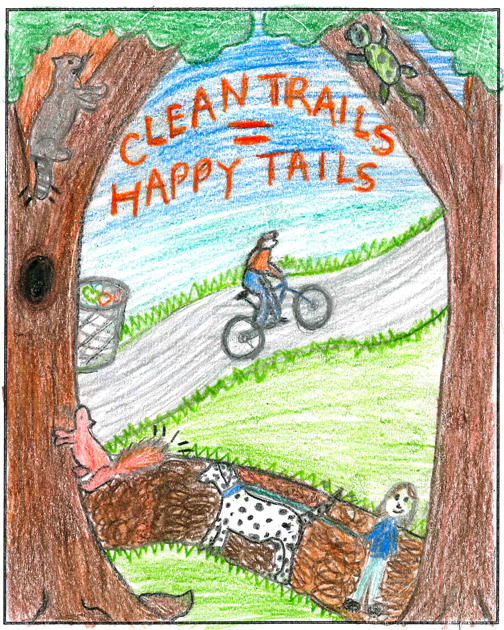 Kai Andersen
Sunset Terrace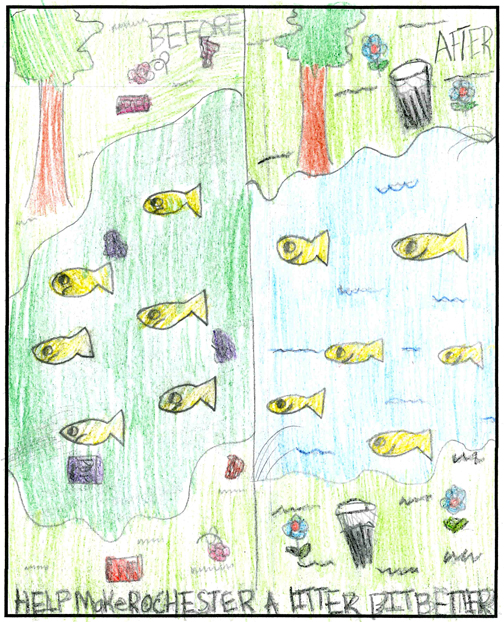 Dana Kebede
Bamber Valley