2016-17 A Litter Bit Better! Poster Contest Winners
2016-17 A Litter Bit Better! Poster Contest Winners
For the tenth year, we challenged all fourth grade students in Rochester to draw a brightly colored picture that displays:
Why it is important to not litter
How you will make Rochester A Litter Bit Better!
There were 305 entries from 13 schools across Rochester. With all of these fun and colorful entries it was a tough choice but our team of judges narrowed it down to one winner per school (who submitted entries) and one Grand Prize winner.
2016-2017 A Litter Bit Better! Poster Contest Winners
Grand Prize
Aditya Manikonda
Gibbs Elementary School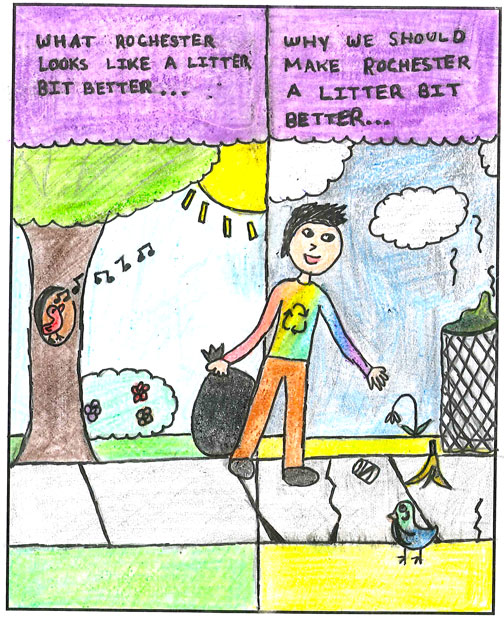 Fiona Nickelson
Schaeffer Academy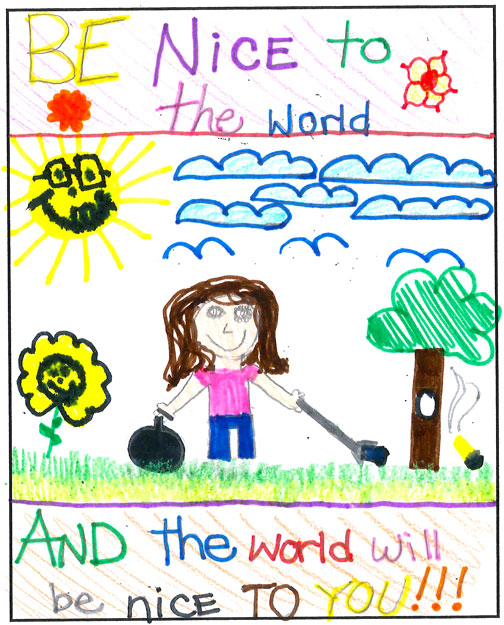 Cynthia Chouangphaeng
Sunset Terrace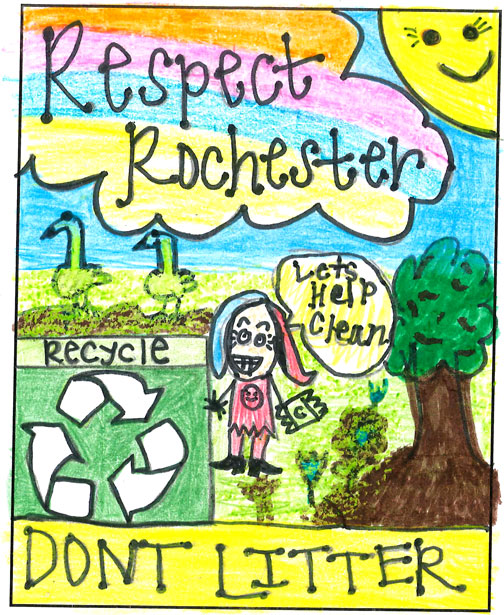 Sophia Kozlowski
Bamber Valley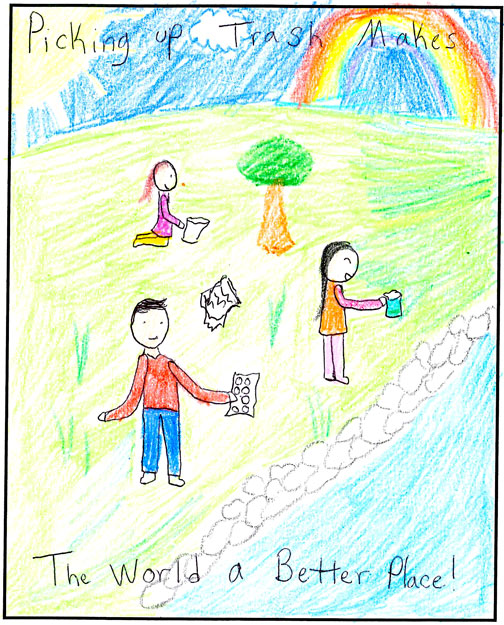 Halima Abdullahi
Rochester Math and Science Academy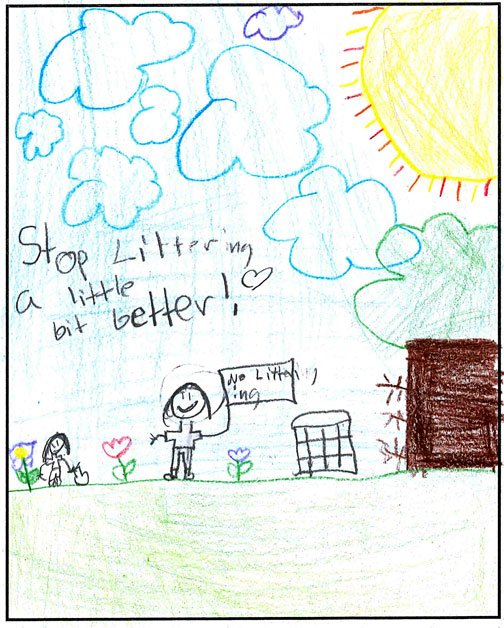 Keely Ryder
Holy Spirit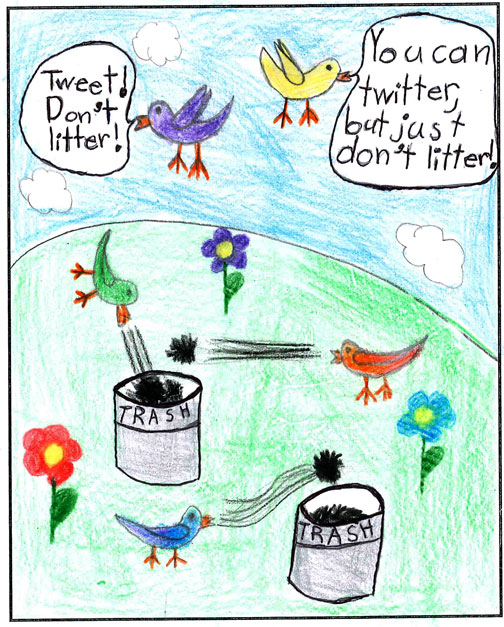 William Ellingson
Folwell Elementary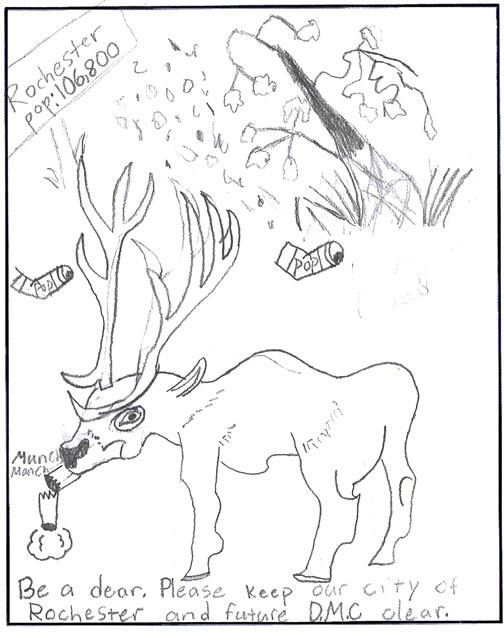 Sophie Huang
Hoover Elementary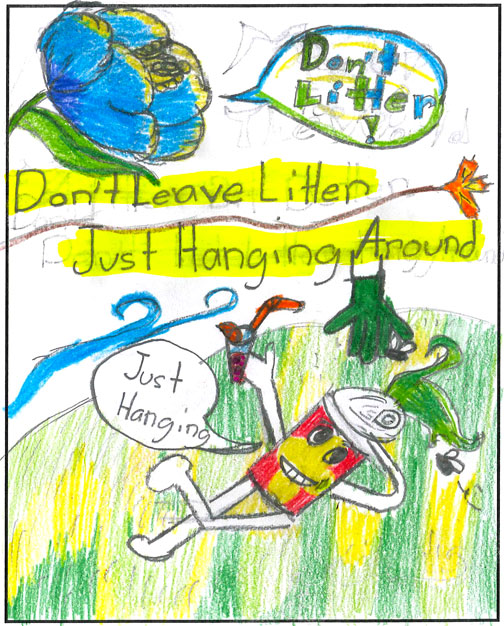 Sawyer Fleming
Washington Elementary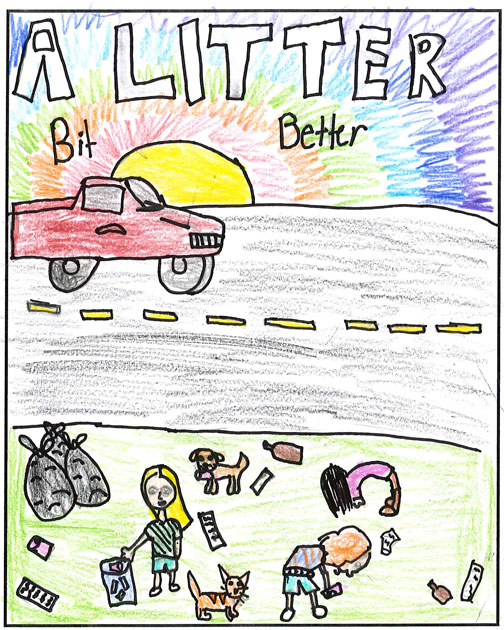 Husein Mohamed
Longfellow Elementary


Ryaan Speer
Riverside Elementary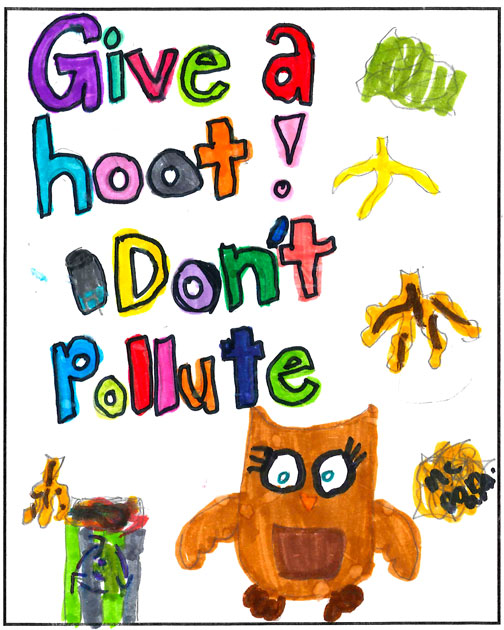 Elijah Johnson
Elton Hills Elementary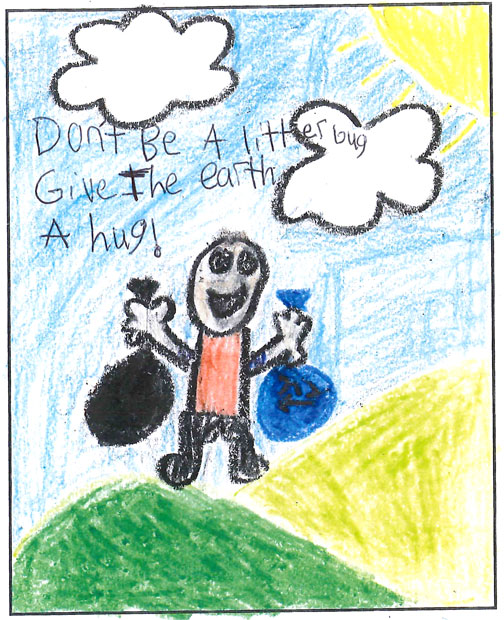 Saanvi Habbu
Jefferson Elementary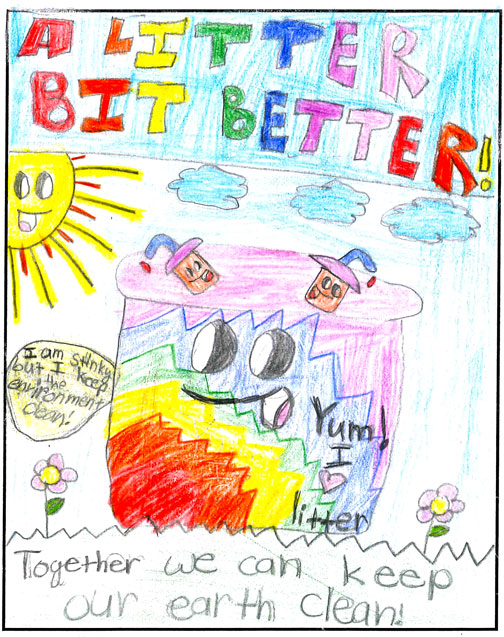 Isobel Elliott
St. Francis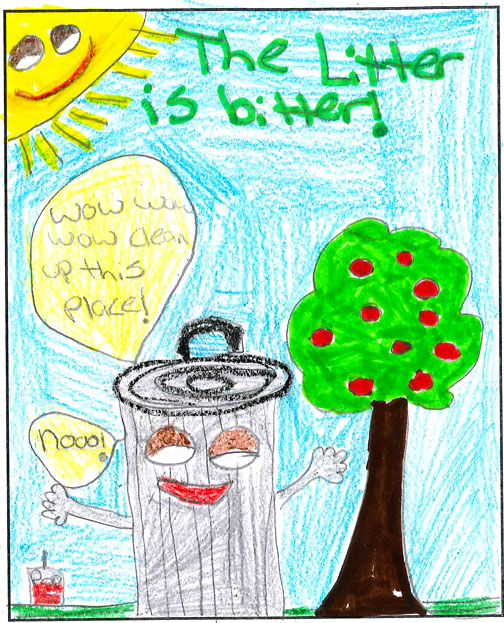 School Winners Receive
A Litter Bit Better! T-shirt
Opportunity to be in the Rochesterfest parade
Signed letter of appreciation from the Rochester Mayor
As the Grand Prize winner, Aditya Manikonda, a student in Ms. Bottema's fourth grade class at Gibbs Elementary School will receive all of the items listed above plus his artwork published on a "I will not litter" pledge form, a photo with Mayor Brede, and a pizza party for his entire class at Gibbs.
You too can get involved in helping pick-up Rochester. Register your group, location and date online. Download your own copy of the Pledge Form and have all of your friends, family, and neighbors sign them.