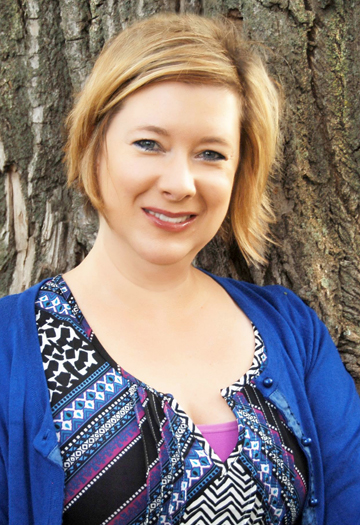 I have enjoyed being a part of the Rochester community since 2001. Prior to my current job I was employed as the Communications Coordinator at the Rochester Public Schools. Both in that job and with RNeighbors, I get to meet amazing and diverse people who share in the desire to strengthen the community of Rochester. Working to engage and empower neighborhood volunteers is an important part of RNeighbors, one that I'm happy to work with my Board members on.
B.A. Communications, emphasis in Public Speaking
University of Wisconsin, Platteville
Graphic Design certificate
Trident Technical College, Charleston, South Carolina
Oh, this one is tough because I can't pick just one. I love the gracefulness of a willow tree, the history and stateliness of a big gnarly southern oak tree, and the fanciful, colorful, and wacky Truffula tree grown only in the world of Dr. Seuss.
Community Gang Initiative Governing Body
We Bike Rochester Board
Mayo Clinic CCaTS Community Engaged Research Advisory Board
Neighbors Helping Neighbors Advisory Council