Neighbor Awards 2018
Neighbor Awards 2018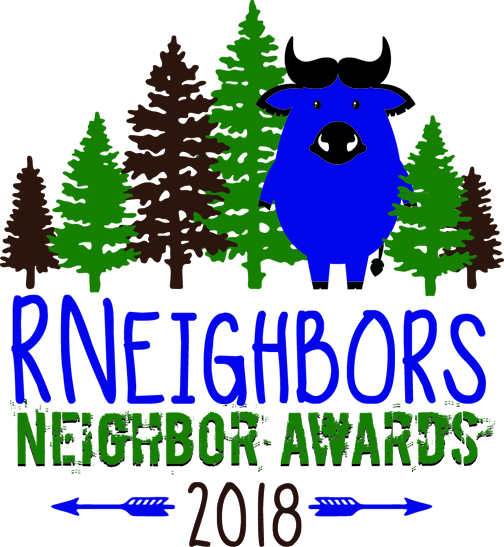 Each year in Rochester neighborhoods there are stellar individuals who contribute to their living spaces in big and small ways. Once again we'd like to hear your stories about people who deserve to be celebrated. Winners will be highlighted at our annual Lumber Jack & Jill Forest Fest on March 25, 11 am-3 pm.
To nominate please email a 3-6 sentence summary and include: name of award, name of nominee and reasons why we should award this person. Convince us!
Deadline is February 16, 2018. Some past award winners are listed here.
Project Manager

Neighbor or group who recently welcomed a new neighborhood-building challenge or project, and carried the torch to ensure the effort was successfully executed with input and participation from their neighbors.

Consider it Done

Neighbor who is reliable, engaged, loyal and always willing to help out. This is to recognize the neighbor who may not lead projects or tasks, but works in the background to get things done and will always come to rescue for any task or event that needs a helping hand.

Welcome Wagon

Neighbor or group who goes out of their way to welcome new neighbors, recruit households, and invite their neighbors to be a part of their neighborhood. This award is all about building community and engagement in their neighborhood.

Rookie of the Year

This neighbor either recently moved into your neighborhood or recently became more engaged with the neighborhood association. Either way, this person is committed to bettering where they live and the new energy and excitement they bring to your neighborhood should be recognized.