Movie in a Box
Movie in a Box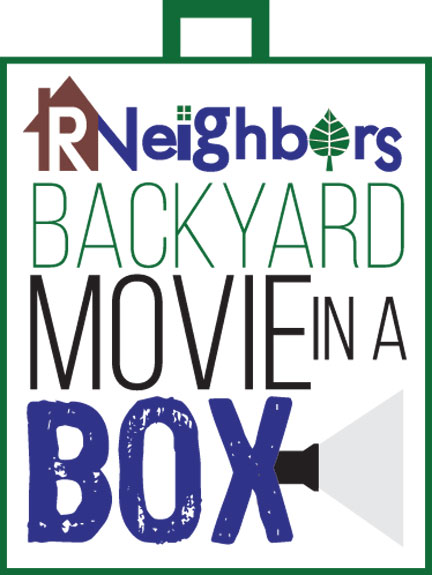 Gather some neighbors and enjoy a movie in your backyard. RNeighbors provides you with everything you need for a family-friendly neighborhood movie night.
Movie in a Box is available to Rochester residents as long as neighbors are welcome to the event. Email for reservation on a first come, first served basis. Delivery and return arrangements will be determined once Equipment Use Agreement is completed and reservation is finalized.
Movie in a Box Contents
Outdoor screen
Projector (iRULU) & case
DVD player
2 Speakers
100 ft orange extension cord on reel
Power strip
Bag of attachment cables
Bag of speaker power cords and extension cord
Instructions
Provide your own DVD movie. The use of the Movie in a Box does not grant the user any rights to make use of or display copyrighted material, nor does it constitute approval of such actions.  If you have questions regarding licensing options you may visit www.mplc.org .
A big thank-you to the City of Arvada, Colorado's Neighborhood Engagement Program for this idea.