Movie in a Box
Movie in a Box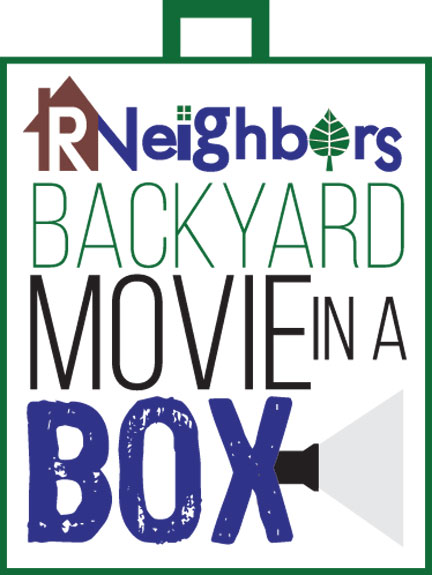 Gather some neighbors and enjoy a movie in your backyard. RNeighbors provides you with everything you need for a family-friendly neighborhood movie night.
Movie in a Box is available to Rochester residents as long as neighbors are welcome to the event. Email for reservation on a first come, first served basis. Delivery and return arrangements will be determined once Equipment Use Agreement is completed and reservation is finalized.
Movie in a Box Contents
Outdoor screen
Projector (iRULU) & case
DVD player
2 Speakers
100 ft orange extension cord on reel
Power strip
Bag of attachment cables
Bag of speaker power cords and extension cord
Instructions
Provide your own DVD movie
A big thank-you to the City of Arvada, Colorado's Neighborhood Engagement Program for this idea.